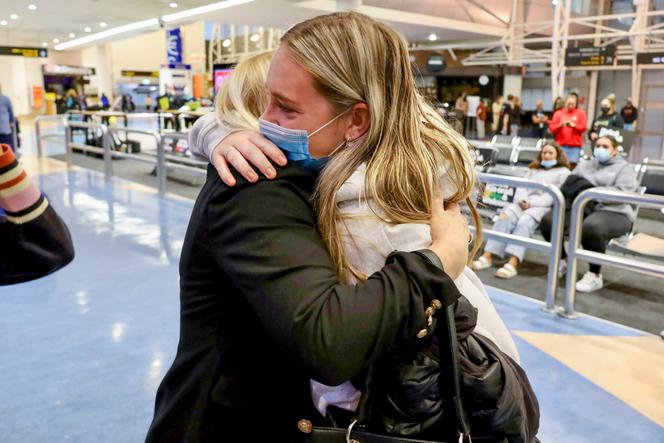 New Zealand will fully reopen its borders in early August, Prime Minister Jacinda Ardern announced on Wednesday, May 11, ending some of the strictest anti-Covid-19 border measures in the world.
As of July 31, 11:59 p.m., the borders will be completely open to the world, two months ahead of the schedule initially planned, putting an end to the measures that came into force in March 2020 to fight the pandemic. "New Zealand is now fully open for business"said M.me Ardern.
Read also:
Covid-19: New Zealand and Australia relax their health restrictions
The measures weighed on the economy
While the archipelago has recorded one of the lowest coronavirus-related fatality rates in developed countries, voices have been raised to denounce measures that lack flexibility and which have weighed on economic growth.
For much of the pandemic, all people arriving from abroad had to undergo a two-week quarantine in government-run hotels guarded by the military.
Until now, only New Zealand citizens and nationals of countries with visa-free agreements could travel to New Zealand, with the rest of the world having to wait until October.
Read also
Article reserved for our subscribers

Australia and New Zealand mark the end of the "zero Covid" strategy
"This will be good news for families, businesses and migrants. It also allows time for airlines and cruise lines to prepare to return to New Zealand during peak spring and summer periods."according to the head of government.