Jakarta –
The existence of video games in recent years has matured among gamers. That seems to make this industry so tempting and promising. Even some large companies, dare to expand to various platforms to make acquisitions in very high numbers.
Recorded in history, there The 10 biggest game company acquisitions. Where the top ranking is filled by news that has just surfaced, namely purchases by Microsoft to Activision Blizzard. Its value is also not kidding, reaching Rp. 1,000 trillion.
The news emerged, not long after Take Two bought Zynga at a fantastic price. So what are the buying lists of other biggest game companies? Following The 10 biggest game company acquisitions throughout history, as quoted detikINET from Pocket Gamer, Thursday (20/1/2022).
10 Biggest Gaming Company Acquisitions
1. Microsoft – Activision Blizzard
Top 10 Game Company Acquisitions, Microsoft Tops Photo: (Microsoft)
Although the acquisition has not been completed, but Microsoft reportedly agreed to meet the payment of USD 69 billion or around Rp 1,000 trillion. This is also the greatest value in history.
The tech giant is getting more and more solid in building the metaverse. As stated by Satya Nadella, Chairman and CEO of Microsoft, where video games are the most dynamic and interesting type of entertainment on all platforms.
"This industry will also play an important role, in the development of the metaverse platform," explained Nadella.
2. Take Two – Zynga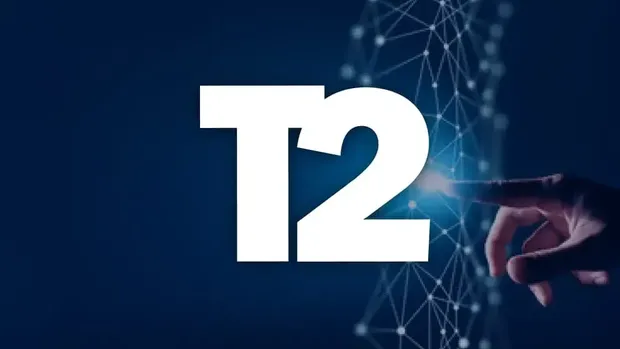 Take Two Interactive Acquires Zynga for IDR 181 Trillion Photo: (Take Two Games)
Next came from the parent company of Rockstar Games, namely Take Two Interactive which bought the well-known game developer, Zynga. This purchase cost up to USD 12.7 billion or around Rp. 181 trillion.
Zynga himself one of the most successful mobile game developers in the world. In total, more than 70 titles are presented, including on social media such as Facebook.
3. Tencent – Supercell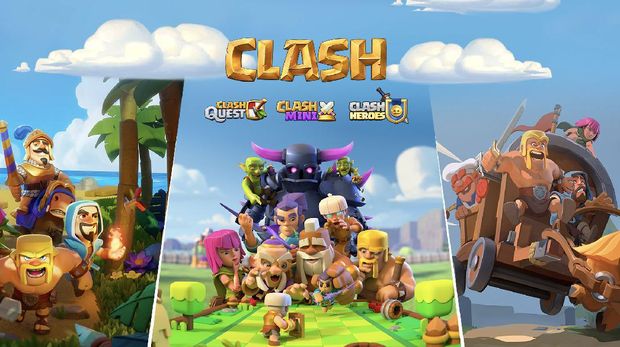 3 New Supercell Games, Brothers Clash of Clans Photo: (supercell.com)
Tencent himself acquired an 81.4% stake in Supercell for USD 10.2 billion IDR 146 trillion in June 2016. Then he increased his ownership status from 50% to 51.2% worth USD 40 million or around IDR 574 billion and obtained an additional 44,000 shares.
Supercell headquartered in Finland and has four mobile games that each earned USD 1 billion or around Rp. 14.3 trillion. Earned as a lifetime gross through titles, such as Clash of Clans, Clash Royale, Hay Day and Brawl Stars.
Visit the next page, to see the complete list >>>