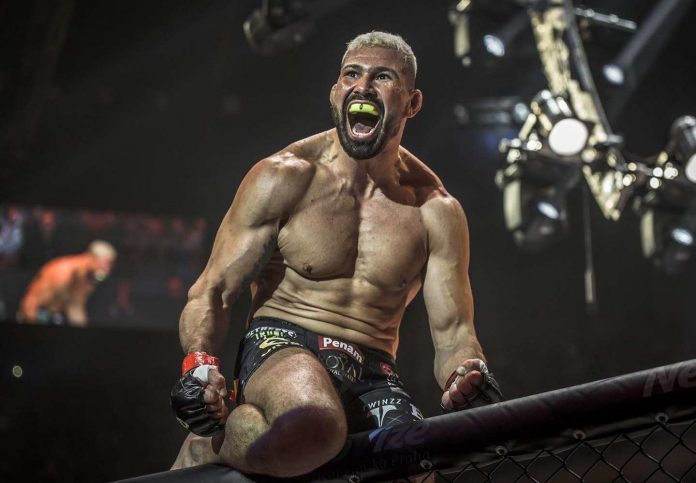 Attila Végh, the former champion of Bellator, the winner of the match of the century against Carlos Vémol, but also the father and role model for the entire mma community, received an offer to the UFC!
According to the announcement, the fighter will appear in September at the "Night with a Legend" event, which is taking place in Brno. The purpose of the event is to motivate young fighters from our scene, it also wants to publish the amazing story of Attila Végh, which was, among other things, recently portrayed into a film.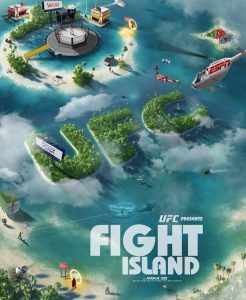 His guest will be the new UFC wrestler and Czech hope Jiří "Denisa" Procházka, who will appear at his UFC premiere against Volkan Oezdemir on July 11. The former champion talked about the event:
"I'm really looking forward to meeting the fans! I already missed them because of the quarantine. I've always loved fans and I was very grateful for their interest. Our show will be a little different again. for example, we will talk a lot about the UFC, where I could have gone once, but I decided otherwise. "
What about the offer to the UFC?
According to Attila Végh, he received an offer: "Yes he had. It was then after my end in Bellator. At that time, I received an offer from KSW and also from the UFC at the same time. In KSW, the offer had much better conditions, so I decided for it then. I will say more details at my show in Brno, "
UFC in the past
It should come as no surprise that UFC is number one on the market today. This was not the case before, when the organization started with a number of larger competitors such as Bellator mma, KSW and others. Another problem with the UFC was state regulations that did not allow sport as a whole.