Input 2021.03.04 06:52
The US police secured the black box of the car he drove to find out the cause of the car rollover accident in Tiger Woods, the'golf emperor'.
On the 3rd (local time), the Associated Press reported that the office of the Sheriff's Office in Los Angeles (LA) in the United States was looking at the data on the black box installed on the GV80 of Hyundai Motor's Genesis sports utility vehicle (SUV) that had a rollover accident. This is to understand driving information and driving records at the time of a vehicle rollover accident.
In the US automobile industry, a device that stores driving information in case of a car accident (Event Data Recorder, EDR) is also commonly referred to as a black box. This black box is usually attached to the center of the dashboard or under the seat.
In the United States, it is not mandatory to install a car black box, but it stipulates that if a black box is installed, information such as the speed before collision, whether the accelerator pedal and brake are activated, whether seat belts are installed, and whether the airbag is activated must be recorded.
The Associated Press said, "Hyundai's luxury brand, GV80, will be equipped with a new version of the black box."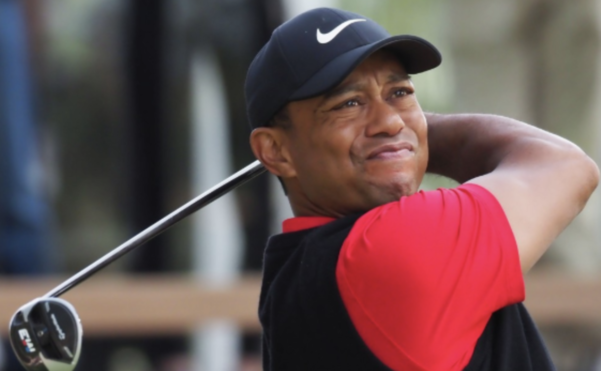 Woods suffered a car rollover accident on the downhill curve of Los Angeles County on the 23rd of last month. I had a severe injury to my leg and had an emergency surgery. Just before the accident, Woods visited Los Angeles as the organizer of the Genesis Invitational Tournament of the United States Pro Golf (PGA) sponsored by Hyundai Motor Company, and borrowed the GV80 from Hyundai Motor Company while staying in LA.
In an initial investigation, the police said they would exclude the criminal prosecution policy, as there was no evidence that Woods was drinking or taking drugs at the time of the accident. Instead, they are investigating speeding as one of the causes of the accident.
Meanwhile, some foreign media such as USA Today and Fox News recently reported that Woods may have fallen asleep at the time of the accident based on the opinions of vehicle forensics experts. He said he couldn't reduce his speed in time due to drowsy driving in the downhill curve, and eventually suffered a rollover accident.
.