Shortcomings and risks of national projects, the FAS will check the increased tariffs for banking services, Moscow is preparing to accept the leaders of the intra-Libyan conflict, the resignation of the president of Abkhazia; the main news – in the review of RBC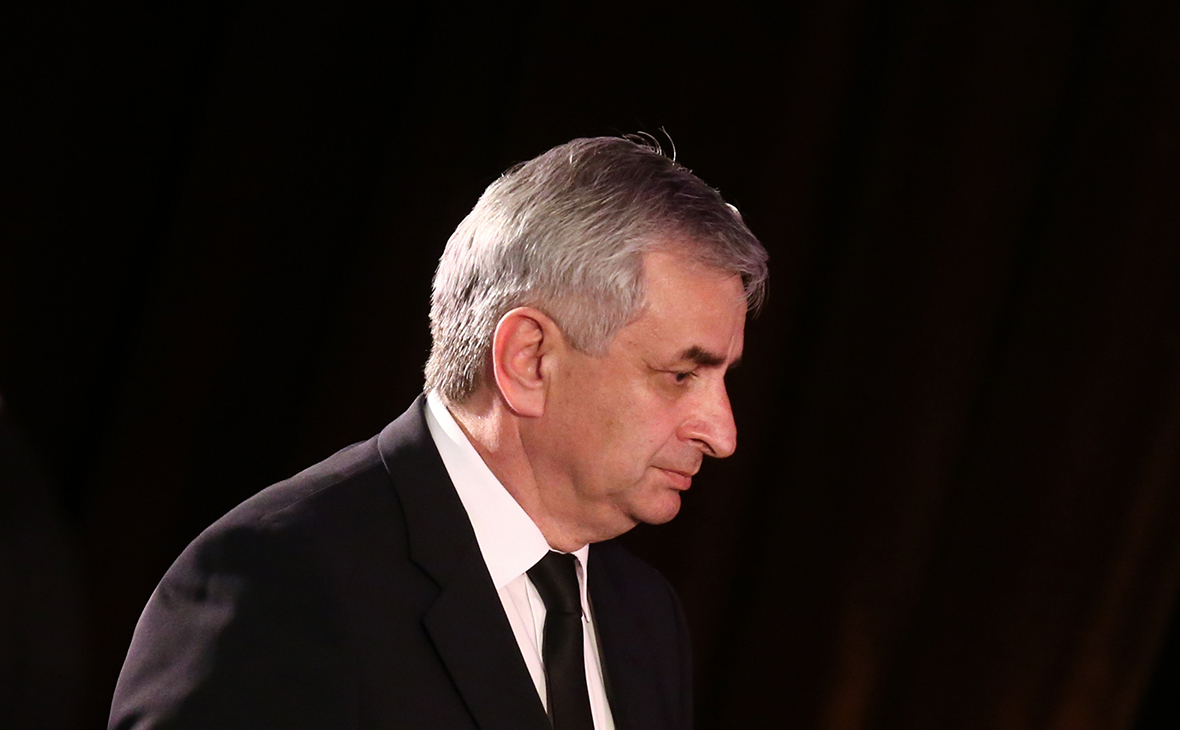 Raul Khajimba

(Photo: Vitaliy Belousov / RIA Novosti)

Accounts Chamber pointed out the shortcomings and risks of national projects
Auditors of the Accounts Chamber let down interim results of the implementation of eight of 13 national projects, indicating specific shortcomings in their development and implementation on November 1, 2019.
In particular, in the national project "Labor Productivity and Employment Support", according to auditors, there is no critical indicator – the number of manufactured products per unit time, which contradicts international practice.
According to the national project "Small and Medium Enterprises" (SMEs), subsidy recipients (banks) are not responsible for achieving its targets, and those responsible for achieving indicators (governors) do not affect the distribution of funds.
Achieving the results of the national project "Science" directly depends on extra-budgetary funds, which are not guaranteed. Moreover, mechanisms to attract such funds have not yet been created.
In the national project "Education" there is no target for eliminating the personnel shortage of teachers, it also does not provide for measures to create infrastructure for the use of modern teaching technologies.
The Ecology national project does not spell out measures to stimulate separate waste collection. At the same time, analysts predict that according to the results of the national project, the critical situation with the landfill will not change, including in the Leningrad and Moscow regions.
FAS will check banks because of rising tariffs for servicing business
The Moscow branch of Opora Rossii asked the Federal Antimonopoly Service to conduct an audit in connection with the organization's unreasonable increase in bank tariffs for settlement and cash services (RKO) of the business.
.