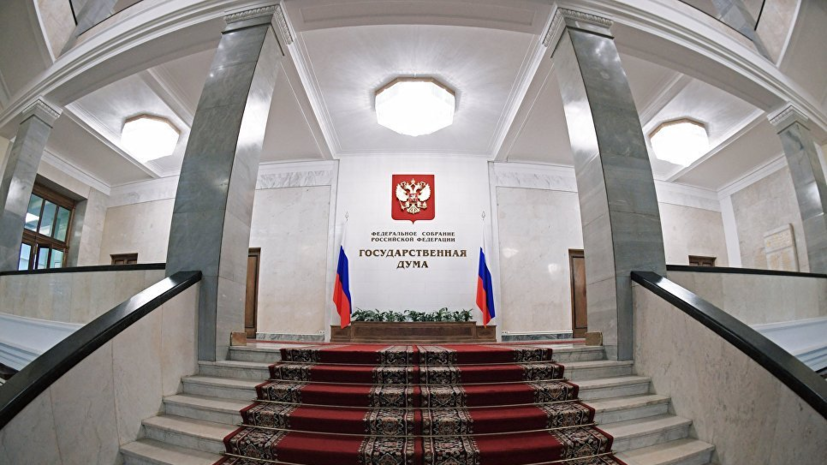 Anton Morozov, a member of the State Duma's Committee on Foreign Affairs, commented on RT's appeal by the Ukrainian Foreign Ministry to international partners to tighten anti-Russian sanctions because of a vote on amendments to the Russian Constitution in Crimea.
"These are phantom pains of the Kiev regime. In Ukraine, Crimea is considered in vain their. Residents of the peninsula made an unambiguous choice in favor of Russia at a national referendum. Therefore, after Crimea became part of Russia, Crimean residents acquired Russian citizenship and all the rights guaranteed by the Constitution, including voting rights, "Morozov said.
Earlier, the Ministry of Foreign Affairs of Ukraine expressed dissatisfaction with the vote on amendments to the Constitution of Russia in Crimea and called on international partners to strengthen anti-Russian sanctions.
Crimea became the Russian region after a referendum held in March 2014, at which most residents spoke out for reunification with Russia.
Footage from the main events of the day on our
Youtube