The French parliament has finally approved, with the last vote of the deputies, the bill introducing vaccination passports, which the government wants to introduce as soon as possible due to the epidemic of COVID-19, AFP reported, quoted by BTA.
The text was approved by the lower house with 215 votes in favor, 58 against, and 7 abstentions. He already received Senate approval yesterday.
Socialist MPs plan to turn to the Constitutional Council to ensure that the bill guarantees respect for fundamental freedoms. This could delay its entry into force by several days, AFP notes.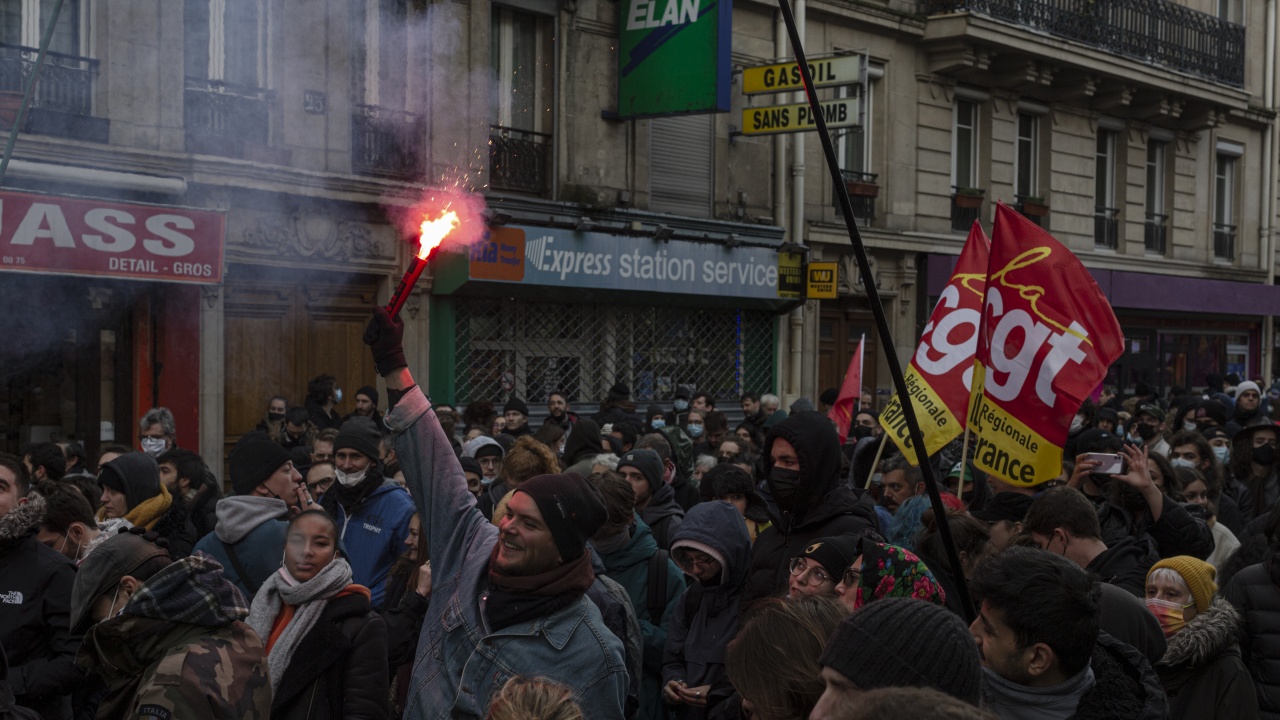 They are planning a mass protest against vaccination passports in France