The traditional celebration of the Three Kings Day in New York has always been a date highly anticipated by all children.
And on this occasion, a theater company from the Lower East Side has a musical, bilingual and with a lot of magic to commemorate this date.
"In this production of the SEA Theater We are going to be telling a new story about the Three Wise Men, when they – by mistake – arrived in Puerto Rico: in the Belén neighborhood, instead of arriving in Judea. To the house of a boy named Jesús Rodríguez and how this little boy takes them to Belén so that Christmas is not affected ", explains Manuel Morán, director of Teatro SEA.
One aspect that should be highlighted is that Teatro SEA was closed during all these months due to the pandemic and Dream of kings It is the work that marks its reopening to the Latino public in Lower Manhattan.
Mario Mattei plays one of the three wise men in the show: "We have had a lot of inspiration because we wanted to go back on stage to do theater. And to do it with something we like, with tradition: the history of the Three Kings is something with which that I grew up, and being able to perform it with live music is a magical thing. "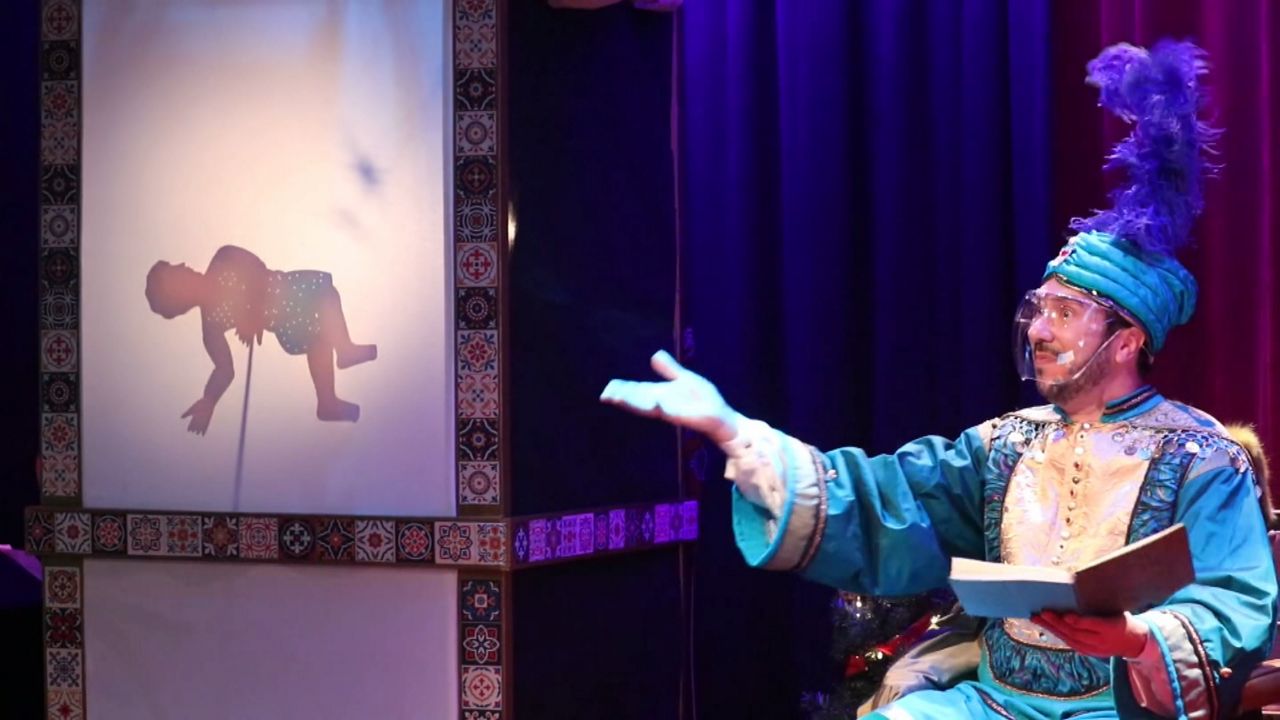 The production of the SEA Theater has taken care of all the details so that its attendees can enjoy it and feel safe to have a good time in this venue.
Morán also conceived, produced and directs this show: "The play is in both languages. We sing the songs in Spanish, the dialogue is bilingual –between Spanish and English– but it is written in a way that everyone will be able to understand. So that we invite all families to be here and meet with us. We have taken all precautionary measures so that your children and their families and all of us are safe. The Three Wise Men are wearing a mask. So we invite everyone to that sell here, to the SEA Theater in Lower Manhattan ".
Sueño de Reyes will be on the bill for a short season. To get your tickets and schedules, visit the website: teatrosea.org
.