A report published on the UN website prepared by the Russian authorities indicates that there are practically no people classified as "absolutely poor" by the World Bank's methodology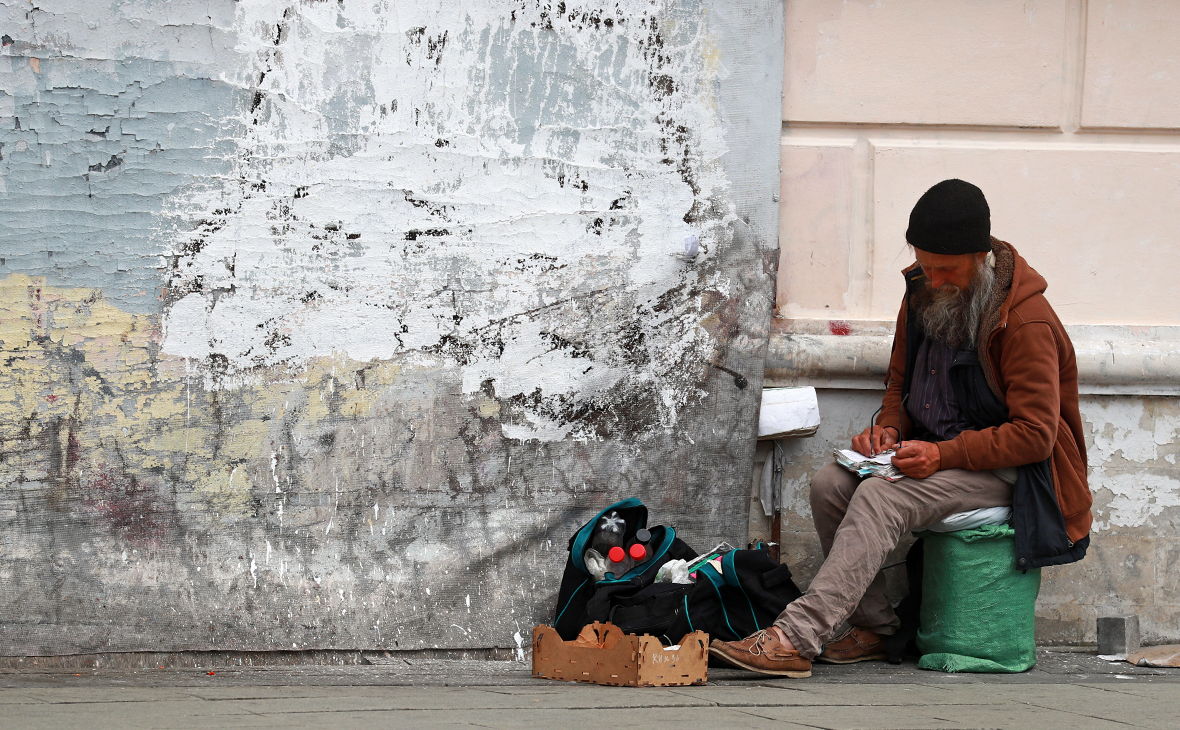 Photo: Sergey Fadeichev / TASS

Russia has managed to achieve the main parameters of its goal – to eradicate extreme poverty, according to published June 26, the website of the United Nations (UN) report.
"The World Bank as a threshold of absolute poverty sets the existence of less than <...> $ 1.9 per day. Since 2017, two more lines have been added at the level of $ 3.2 and $ 5.5. There is practically no population in Russia with such low incomes, "states a document called" Voluntary National Review ", which was prepared by the Analytical Center under the Government of Russia in collaboration with the Ministry of Economic Development, the Ministry of Foreign Affairs, Rosstat and other departments, organizations and companies.
The review indicates that already in 2017, the share of the Russian population living on less than $ 3.2 per day was below 0.1%, about 1% of Russians lived on less than $ 5.5 per day, and less than $ 10 – 6.2%.
Poor people in Russia consider people with incomes below the subsistence level (in early June, the Ministry of Labor suggested increasing it to 10,843 rubles), the authors of the review recall. The document states that over the past year, 500 thousand people were able to get out of poverty, so that by the end of 2019, the population with cash incomes below the subsistence level was 18.1 million people, or 12.3% of the total population of Russia.
.