Mini-campers with a lifting "tent" section on the roof – a popular phenomenon among travelers around the world. Some manufacturers even offer similar versions in serial production – for example, the same Volkswagen California or Mercedes Vito Marco Polo. But there are companies ready to turn almost any minibus into a small motorhome. So, the German company Crosscamp introduced a similar solution based on the passenger Opel Zafira Life.
In addition to, in fact, the lifting roof of the tent, under which there is a sleeping place for two adults, the alteration includes a review of the space in the passenger compartment. So, along the port side a kitchen section is installed. There is a small sink with a faucet, a refrigerator, a gas stove, as well as many drawers for any utensils. In addition, a table extends from the kitchen unit.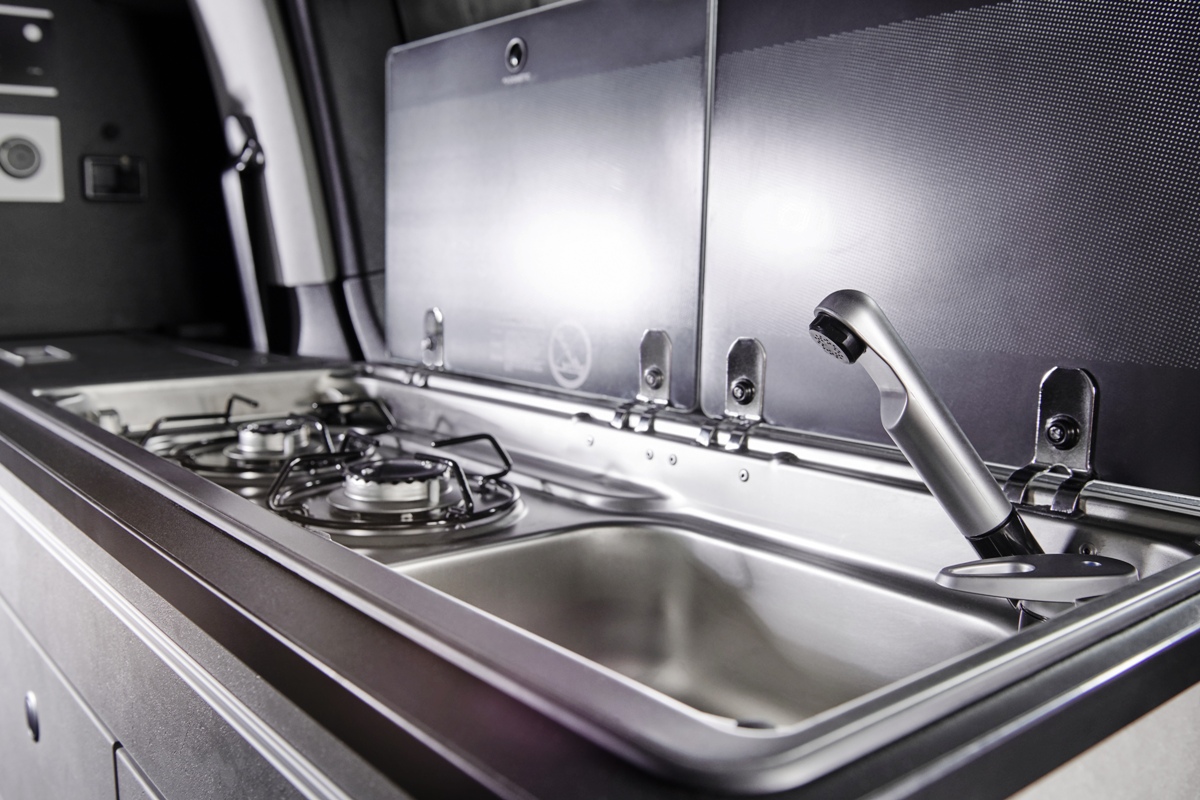 Zafira can be converted into a mini-camper with any power units (and even with Dangel all-wheel drive), but exclusively with an average body length. In addition, various accessories are offered, such as awning-awning or rear bike mounts. As for the cost of the basic version of the camper (with front-wheel drive, a 1.5-liter engine with 120 hp and a manual gearbox), it amounts to 42 thousand euros.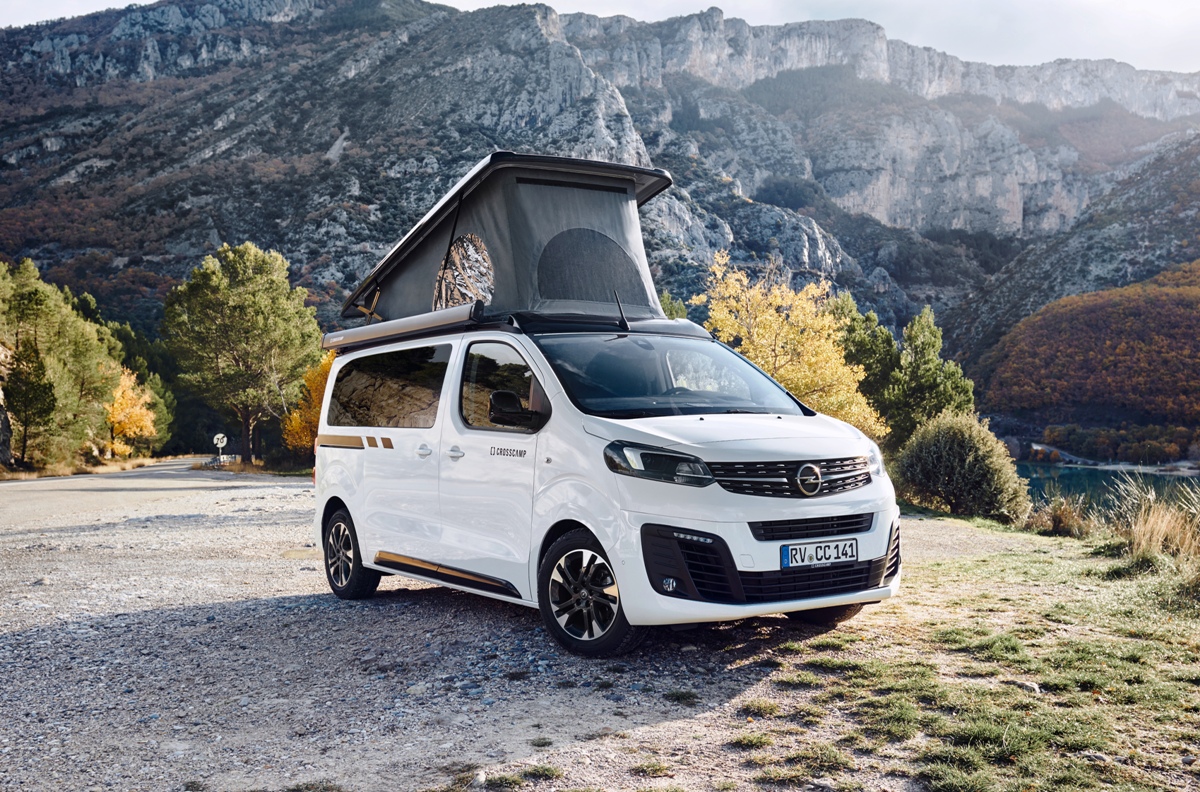 .