Kobe University, in central Japan, has embarked on the practical application of testing technology to detect breast cancer in tears. It would only be enough for one person to collect their own tears at home and send them to a laboratory for analysis.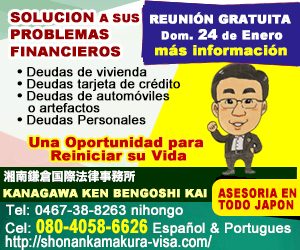 The goal is to improve the average number of visits and early detection of cancer. The university is preparing to launch large-scale clinical research and in 2022 apply for manufacturing and marketing approval of the test as an "in vitro diagnostic agent," the Nikkei newspaper reported.
The test has been developed by Professor Toshifumi Takeuchi, a functional materials specialist at the Graduate School of Engineering at Kobe University. He focused on the particles called "exomes" that are released by all cells and built a highly sensitive chip that measures breast cancer particles.
Exomes are also contained in tears, and the presence or absence of breast cancer can be determined by collecting them on test paper for automatic testing.
The university is also evaluating developing precision technology to measure tears before and after surgery in patients with breast cancer.
To cover part of the cost of producing the equipment and chips necessary for clinical research, a public donation of 10 million yen will be requested in mid-April.
Mammography is the main form of breast cancer detection, but many women hesitate to go to the hospital due to a busy life schedule or the pain of the test, while the number of deaths from this disease continues to rise in Japan , precisely because of the delay in its detection in the absence of the examination.
For Professor Takeuchi, the tear test will allow the user to "manage the risk" of breast cancer without having to go to the hospital, something useful for a person with a busy daily life and even more so in these times of coronavirus.
The cost of the test is estimated to be about 5,000 yen. (International Press)
Related