Photo: earthsblackbox.com
The black box will be built in a geologically stable place on the island of Tasmania
The facility will collect data on climate change, and in the event of a disaster, will pass it on to future generations.
Australian scientists will install Earth's black box on the west coast of Tasmania – a recorder that will record data on the last decades of human civilization in the event of a global climate catastrophe. The object will appear by the end of 2022, the TV company reported on December 6. ABC.
The creators of the object – specialists from the University of Tasmania, stressed that the mission of the "indestructible black box of the Earth is to document all the steps taken by mankind to approach an ecological catastrophe" so that future inhabitants of our planet, having discovered it years later, could understand what exactly led to the disappearance of civilization.
The construction of 7.62 cm thick steel sheets will be comparable in size to a city bus.
Inside will be placed data accumulators, with information on climate changes, such as the level of carbon dioxide in the atmosphere and the average annual temperature in various regions of the planet, and outside – solar panels that supply the box with energy.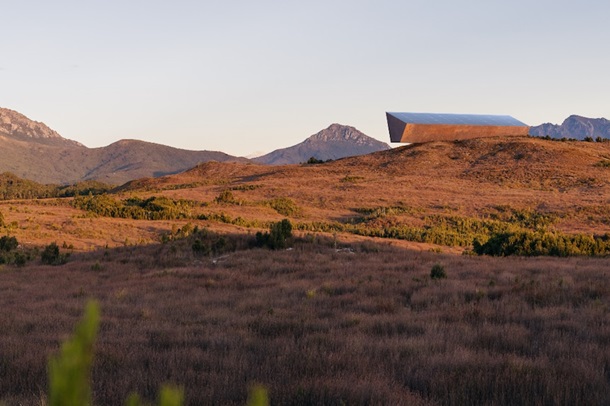 Illustration: earthsblackbox.com
The doomsday box will be made of 7.5 cm thick steel
It is noted that he will collect online all available data on global warming online, and record them.
Construction of the black box will begin in mid-2022, but recordings are already underway, and the starting point for them was the UN climate conference, held in Glasgow in early November.
It is expected that the repository will be filled with information in the next 50 years, and before the expiration of this period the authors of the project will be looking for a solution to increase its capacity.
News from Correspondent.net in Telegram. Subscribe to our channel https://t.me/korrespondentnet
.