Ben Affleck and Jennifer Lopez became the star couple of 2021, reuniting after 14 years. And then they were our favorites, and now even more so because they are much more mature, aware and know what they want and can give to each other. And the fact that their paths crossed again can be called just destiny.
Ben and Jen were a couple between 2000 and 2004. And a few days ago, during an interview with The Howard Stern Show, Affleck revealed details not only about his failed marriage to Jennifer Garner, but also about which led to the end of his relationship with Lopez.
The actor admits that it was very difficult to maintain their relationship with the singer then, because have been together all along. Another factor that contributed 50% to their separation is the interest of the media in them.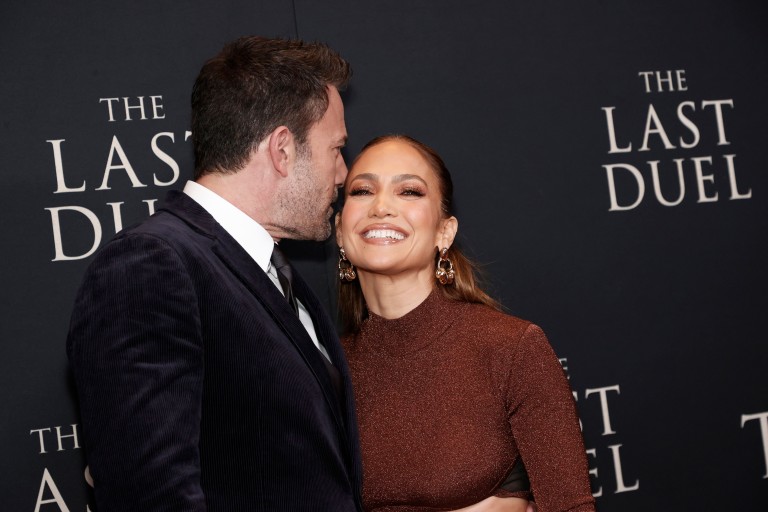 "The idea that people hate you and hate you together. And being together is poisonous and ugly and toxic, and neither of them wants to be a part of it," Affleck said, without hiding his emotions.
He also admits that Lopez was the one who decided to separate. And that made him feel like a fool and be really angry.
Now Ben and Jen have been inseparable in recent months, but this is clearly not a problem for them – on the contrary. According to sources close to the couple, the two promised not to waste their second chance, but the main thing they rely on for success is openness to each other, reports Marie Claire.
.