It is not only in Europe where the regulator is seeking to rebalance the balance of power with the big tech companies – Apple in the front line. In the United States too, laws are taking their course and the manufacturer intends to make its voice heard. The company has sent a letter to US senators who will discuss two proposals this week, the American Innovation and Choice Online Act and the Open App Markets Act.
Among other restrictions, the first proposal would prevent platforms from favoring their own products over competitors. The second uses the same idea, but applied more specifically to application stores. Timothy Powderly, Apple's legal director, warns in this letter that these texts risk endangering the privacy of consumers.
Apple is particularly concerned that these laws will force the company to allow sideloading, i.e. the possibility of installing applications outside the official App Store, for example from a web browser (as is the case of then always on the Mac). " If Apple is forced to enable sideloading, millions of Americans will likely experience malware attacks on their phones that otherwise would have been spared », selon Powderly.
The leader does little more than repeat the speeches of Tim Cook and Craig Federighi, who used the same arguments to counter sideloading in Europe last year.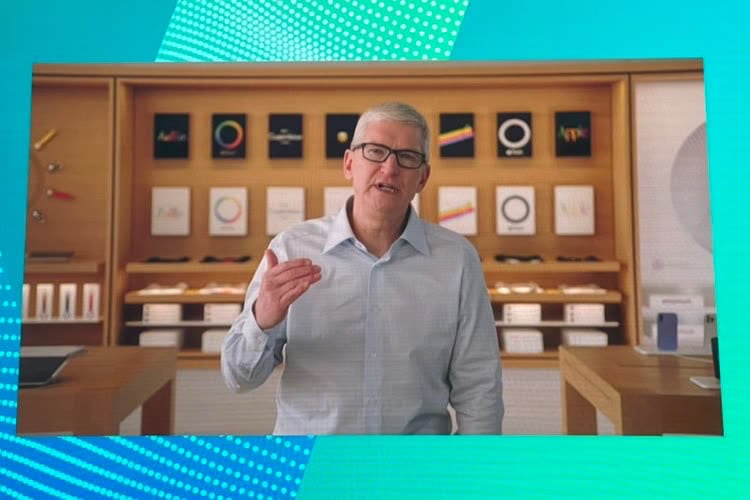 For Tim Cook, forcing sideloading as Brussels would like would "destroy" the security of the iPhone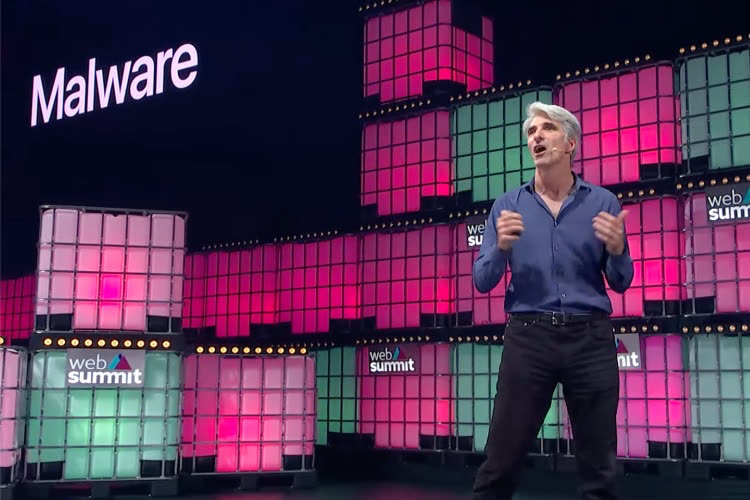 Craig Federighi Speaks Badly About Sideloading, "Cybercriminals' Best Friend"
These laws will reward anyone who acts irresponsibly with user data and hold bad actors accountable for targeting consumers with malware, ransomware and scams », poursuit Powderly.
Tim Cook would have himself participated in the war effort by contacting and meeting personally with senators of the legal committee. Which is not a surprise, the CEO of Apple having in the past already tried to push his pawns with American parliamentarians.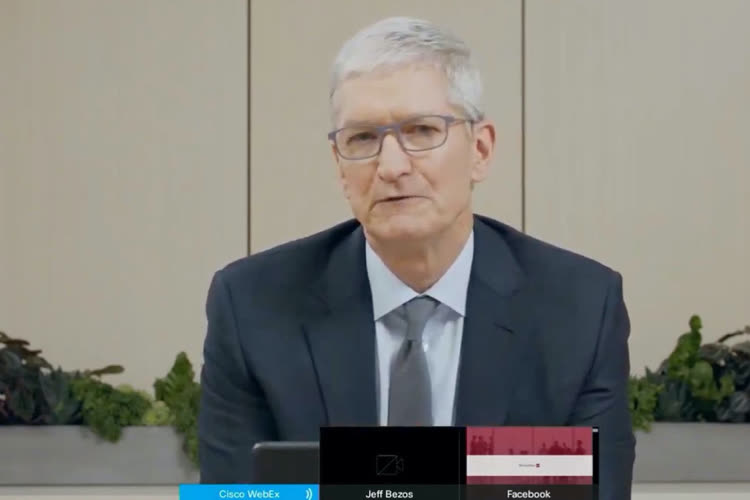 Tim Cook reportedly phoned lawmakers complaining about antitrust bill
.