The first time the Al-Ahly team started in "Corona's time" started, where the first time started at the touch stadium after the absence of more than one hundred days due to the "pandemic" of Corona, and Al-Ahly is training today in conjunction with the decision of the Prime Minister to return sports activity and football competitions to start the red genie The training trip to prepare for the league championship.
Today, Al-Ahly's coach David César will lead the team's coach until the Swiss coach, Rennes Feiler, returns to the team from his country, where he will spend a vacation there for several days. The team will go through the precautionary measures after completing all precautionary measures and following the instructions of the youth and sports and health ministries, and conducting a medical survey on Sunday The past for all members of the technical staff, players, and football team workers. The result of everyone in the team was negative to assure the club officials of the safety of everyone before the start of the training and prepare for the return of the Premier League.
The technical staff decided to divide the players into two groups, with the start of the training session today, where the first group begins its training at eight thirty in the morning, followed by the training of the second group.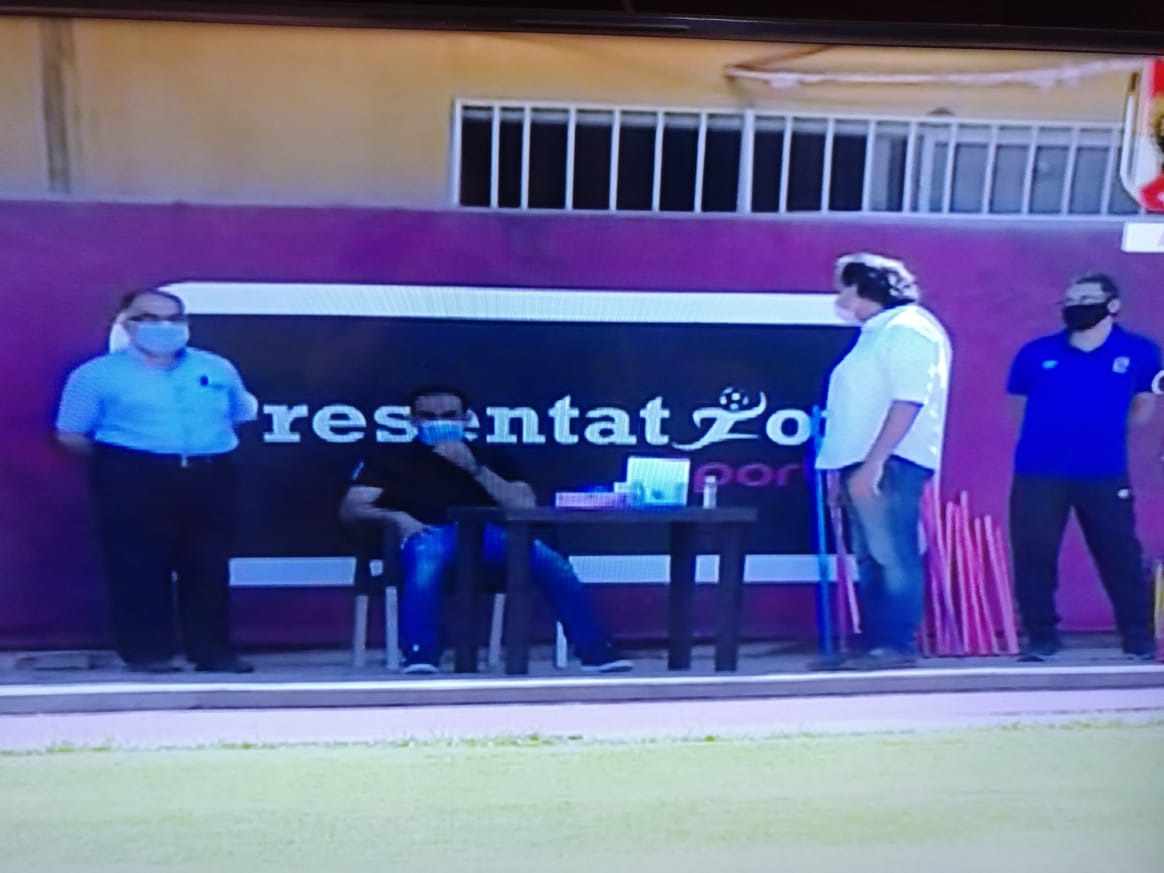 And the administrative apparatus recently distributed the tools specific to each player that will be used in the training, provided that each player is ready to take to the field and participate in the exercises since his arrival at the club's headquarters.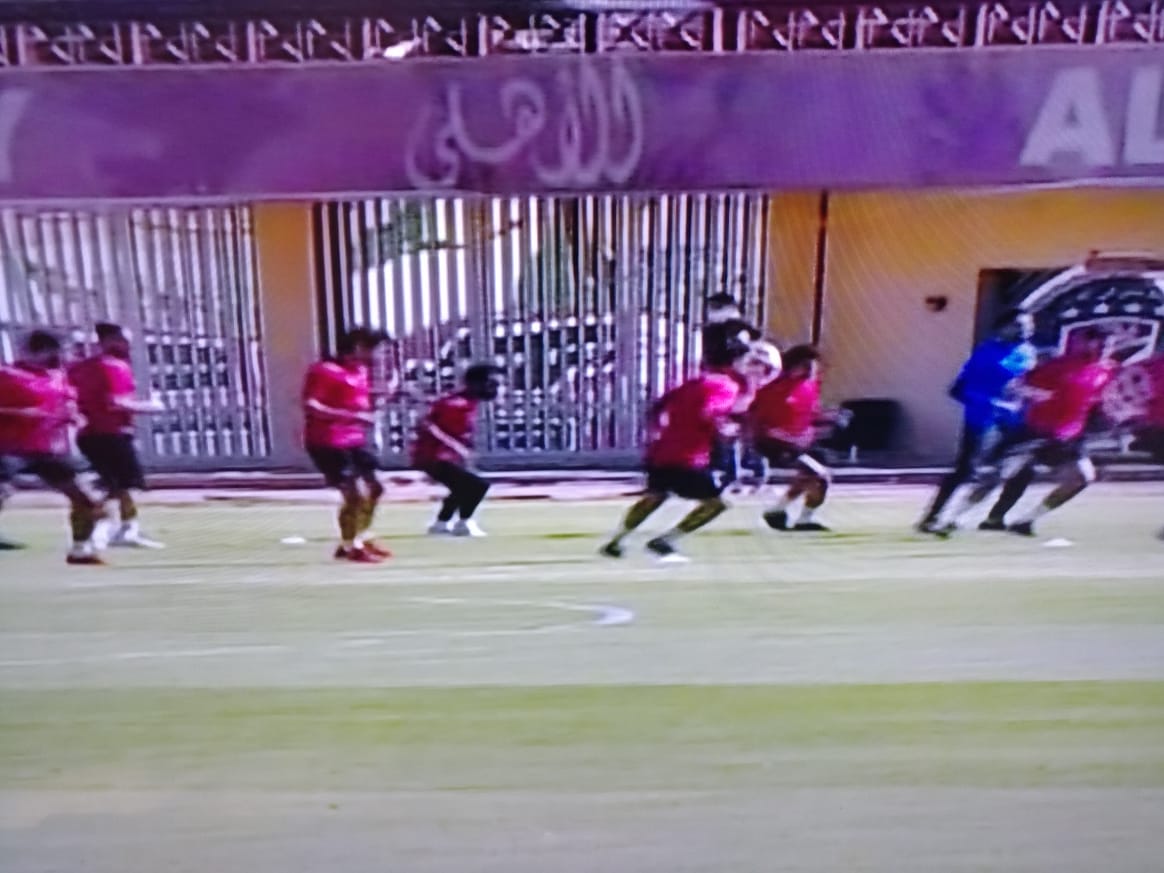 During the past hours, coordination contacts took place between the members of the technical staff, to arrange for the team's return to training and to develop the training program that will be implemented during the next stage.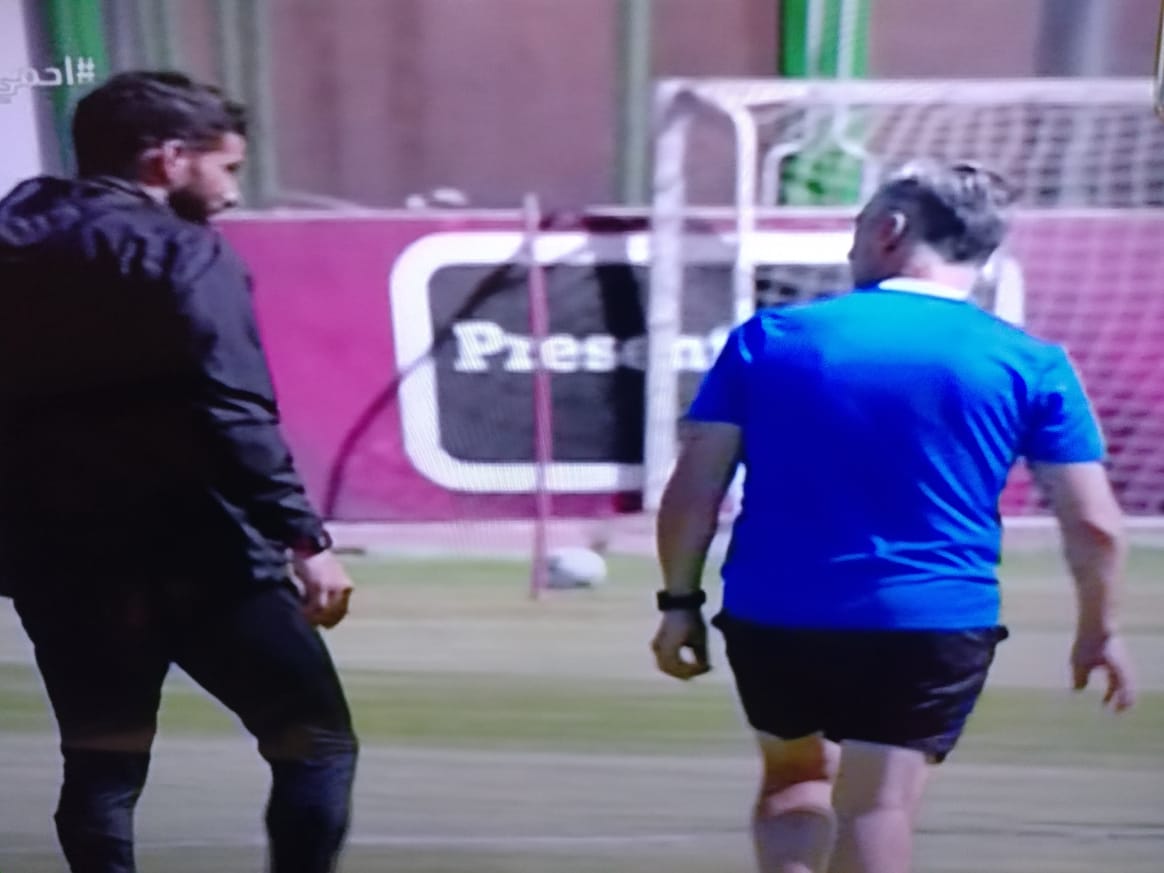 Syed Abdul Hafeez, the club's director of football, was keen to implement all precautionary measures. The employees of the ball team were divided into two groups and emphasized the sterilization of all equipment and tools that will be used during the team's training.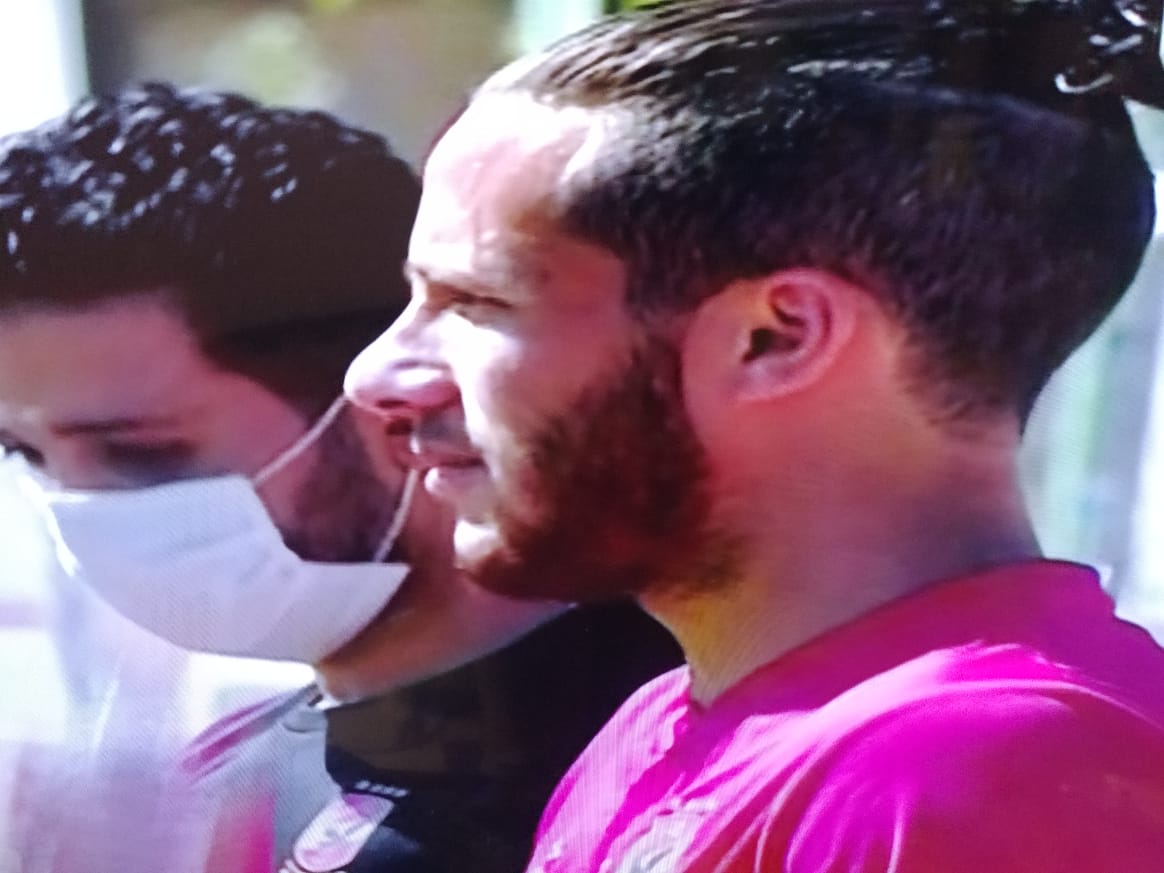 Al-Ahly officials have also prepared all necessary sterilization for the players, as well as the sterilization of Mukhtar Al-Touch Stadium.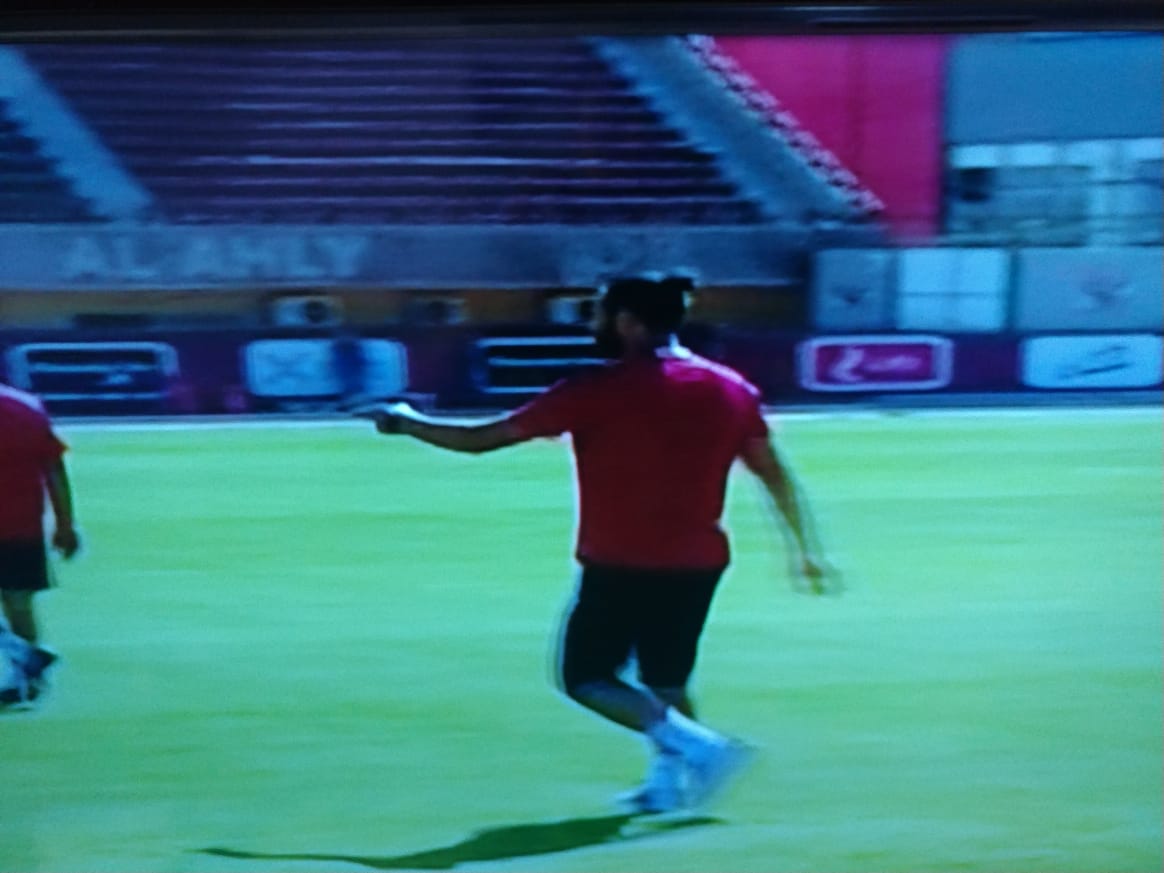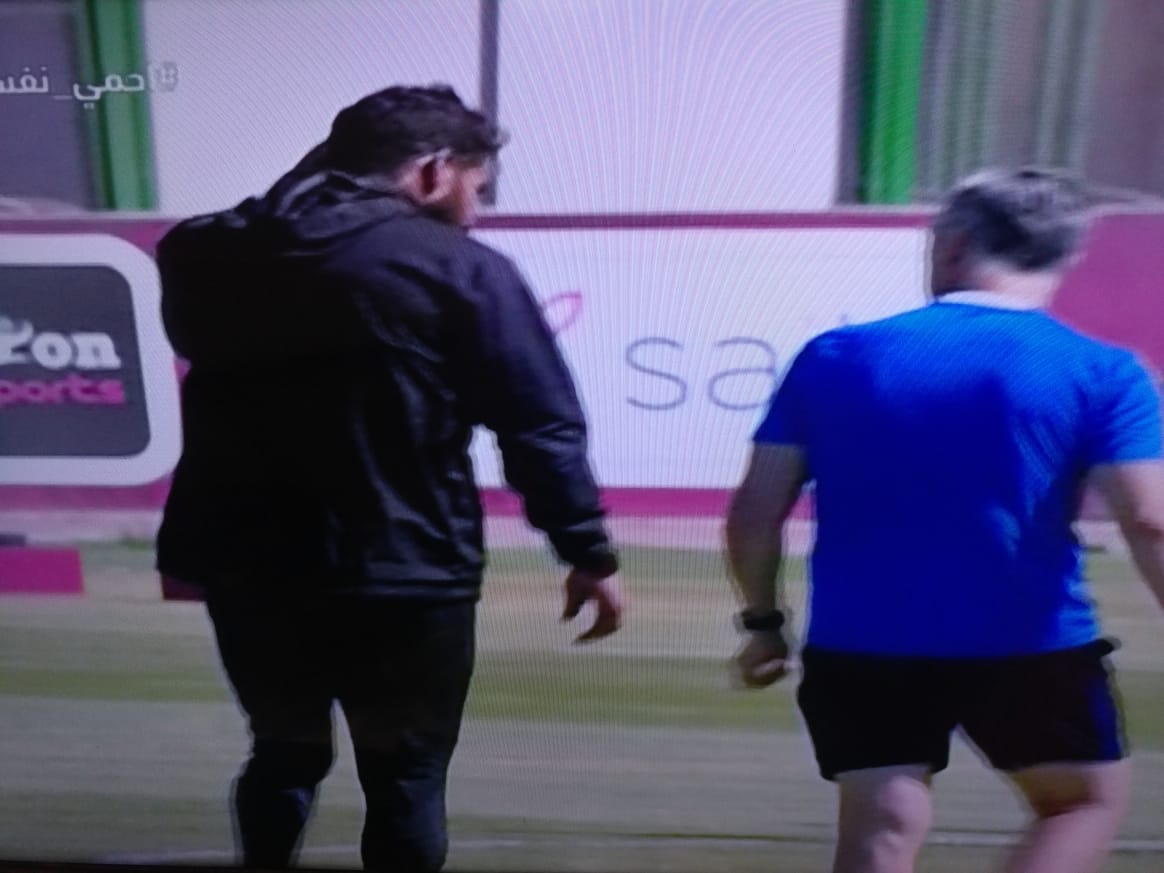 .