Last updated: Tuesday 13 Shaaban 1441 AH – April 07, 2020 KSA 21:32 – GMT 18:32
Posted on: Tuesday 13 Shaaban 1441 AH – April 07, 2020 KSA 20:46 – GMT 17:46
Source: Arabic.net
On January 23, China completely closed Wuhan's hometown of Covid 19, preventing it from moving and moving, and today 74 days after the closure, the authorities canceled the ban from leaving the stronghold of the global epidemic.
In detail, roads leading to parks and public facilities in the city, which was the first outpost from which the virus spread to various parts of the world, were opened.
And the spread of the virus and its transmission to the countries of the world disrupted the appearances of ordinary life in an unprecedented way.
The pictures from the city also showed congestion on trains, with the lifting of the travel ban in Wuhan lifted, and for the first time since the outbreak of the disease, the Chinese death toll has been devastated daily.
Authorities had taken drastic measures to prevent people from entering or leaving the industrial city of 11 million people in central China, as families committed to not leaving homes, as bus and taxi services were stopped and only basic necessity stores were allowed to remain open, before they Things are back to normal today.
Foreign exchange is falling more than expected
On the financial side, China's foreign exchange reserves fell more than expected in March to the lowest level in 17 months in light of the weak yuan and falling global asset prices amid the outbreak of the Corona virus.
China's foreign exchange reserves, the world's largest, fell 46.085 billion dollars in March to 3.061 trillion dollars, according to central bank data.
Economists, in a Reuters poll, also expected a fall of 6.718 billion to $ 3.100 trillion.
In turn, the Central Bank of China said in a statement after the data was released that the decline was caused by changes in the prices of financial assets held by China, such as foreign bonds, and fluctuating exchange rates.
It is noteworthy that the imposition of strict restrictions had helped the movement of capital in China to control liquidity displacement during the past year despite the shock of the outbreak of the Coronavirus and a long-term trade war with the United States and weak economic growth, but the month of March witnessed a significant decline in prices and violent fluctuation in financial markets Global causing economic turmoil.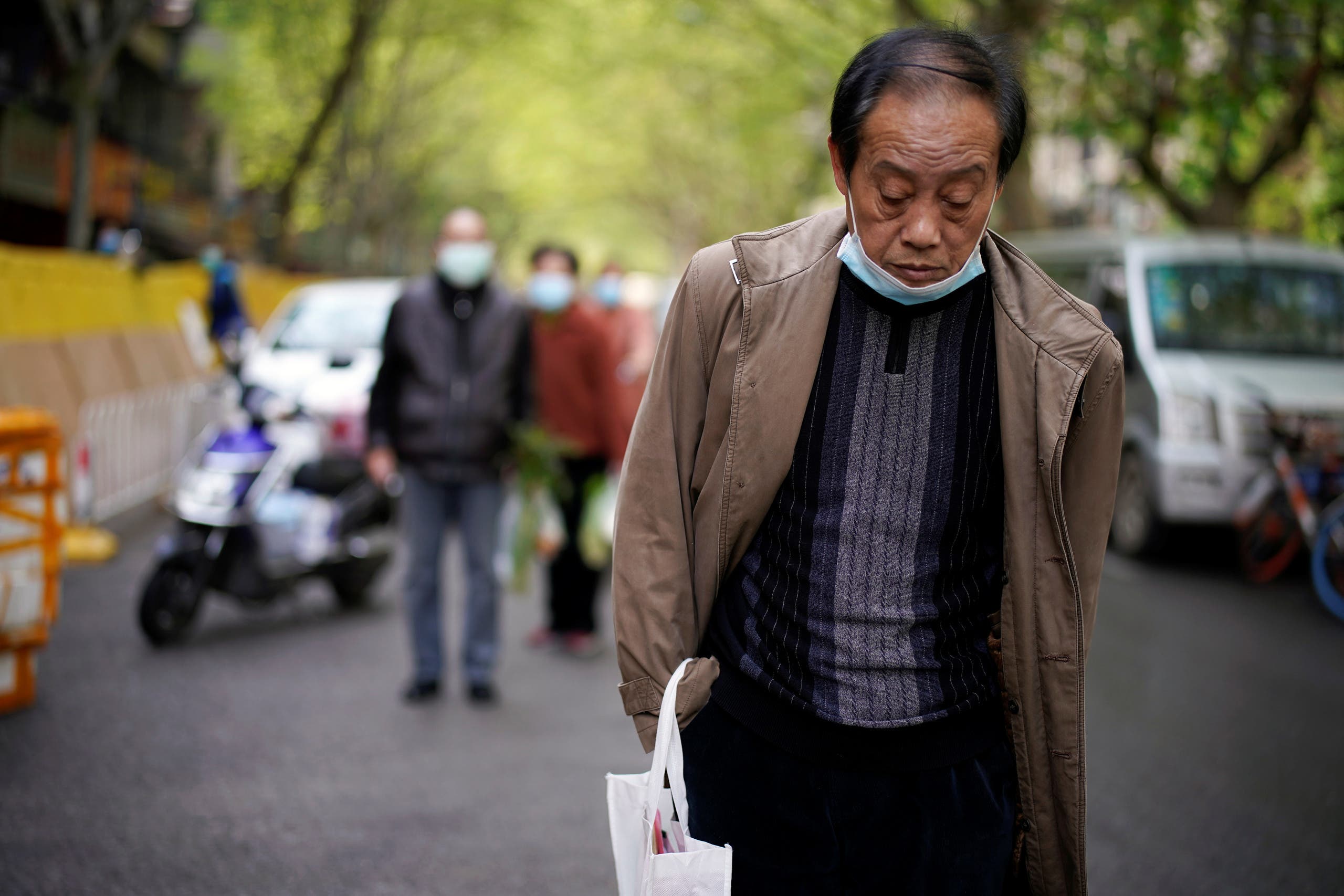 From Wuhan
60% of injuries are in Wuhan
In addition, the Institute of International Finance said that the exit from Chinese stocks reached 12.3 billion dollars in that month as investors looked for safety.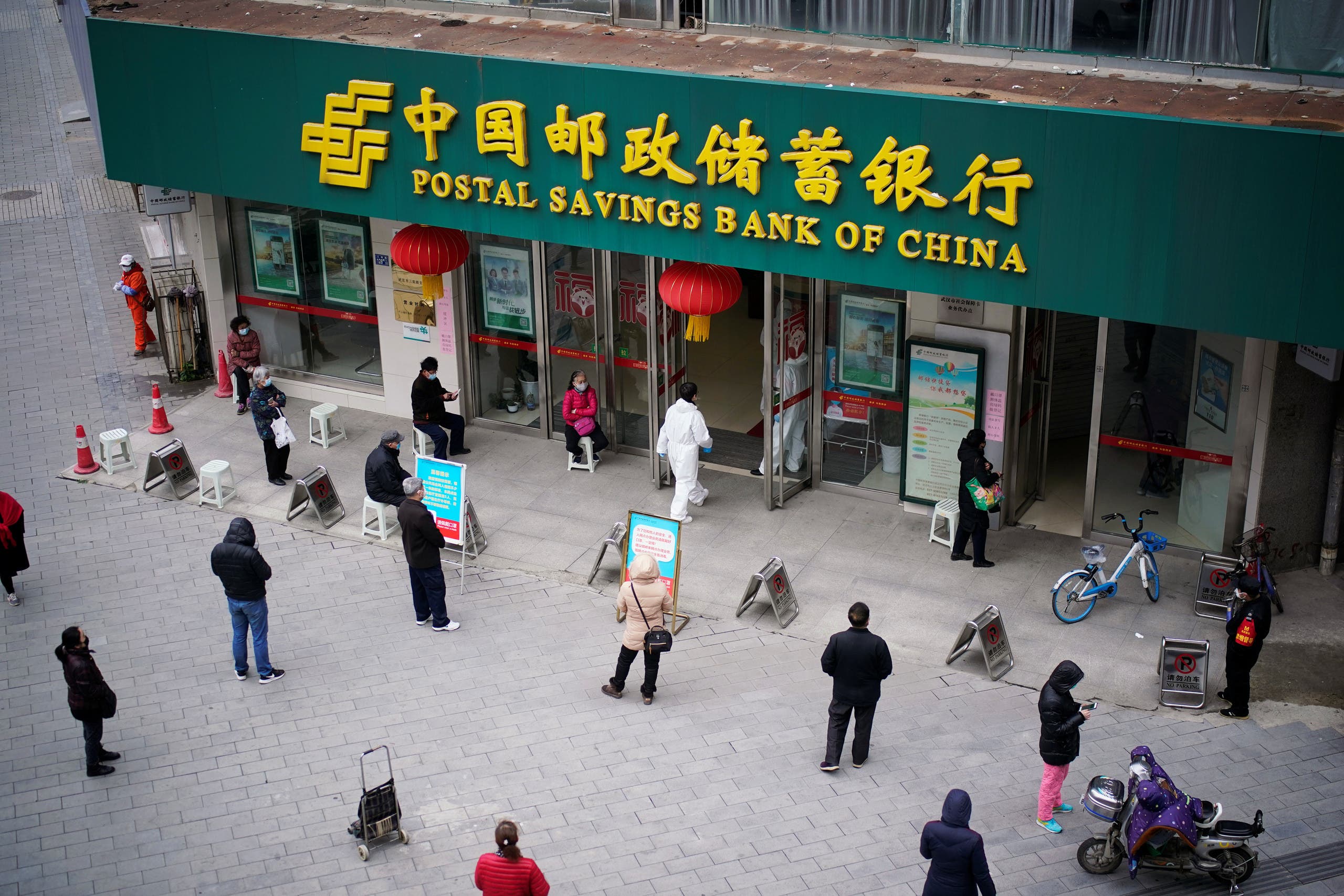 From Wuhan
It is noteworthy that the National Health Committee had reported on Monday that the total number of confirmed cases in mainland China is 81,740 and the number of deaths is 3331. Wuhan witnessed about 60% of cases of corona, but the frequency of injuries decreased sharply during the past weeks, which is evidence of the success of the procedures That was taken.
.