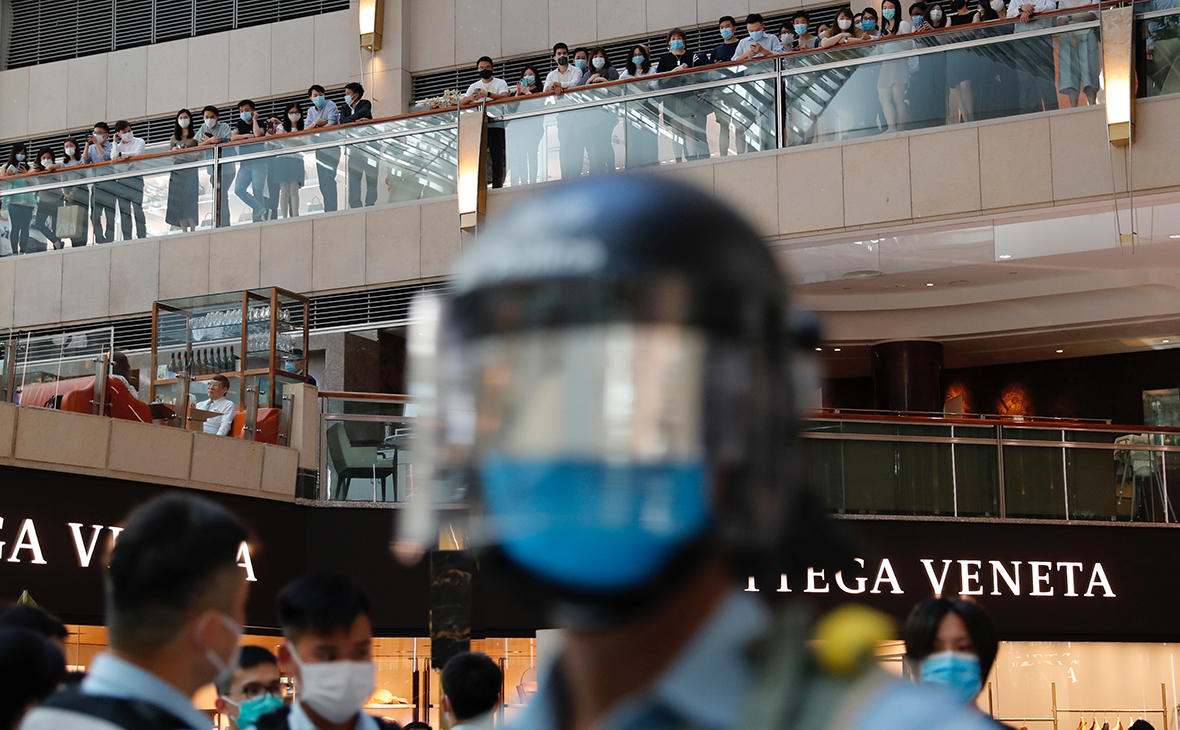 Фото: Tyrone Siu / Reuters

The Hong Kong National Security Act, passed by the Chinese authorities, has officially entered into force. This was reported by the broadcasting company RTHK and the newspaper The South China Morning Post.
The new law is designed to prevent threats to state power, including the prevention of incitement, terrorism and interference of external forces in the affairs of the administrative region.
The document provides for the maximum sentence of life imprisonment:
for those whose actions are aimed at undermining the power or separation of Hong Kong or another part of the country from China;
for those who committed the attack;
for those who conspired with foreign forces to endanger national security.
Also in Hong Kong, special representations of the state security organs of the PRC will be created. In particular, the National Security Committee, controlled by the Chinese government, will appear in Hong Kong.
.