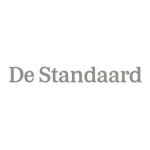 Venezuelan President Nicolas Maduro gave the head of the European Union delegation in Caracas 72 hours on Monday to leave Venezuela.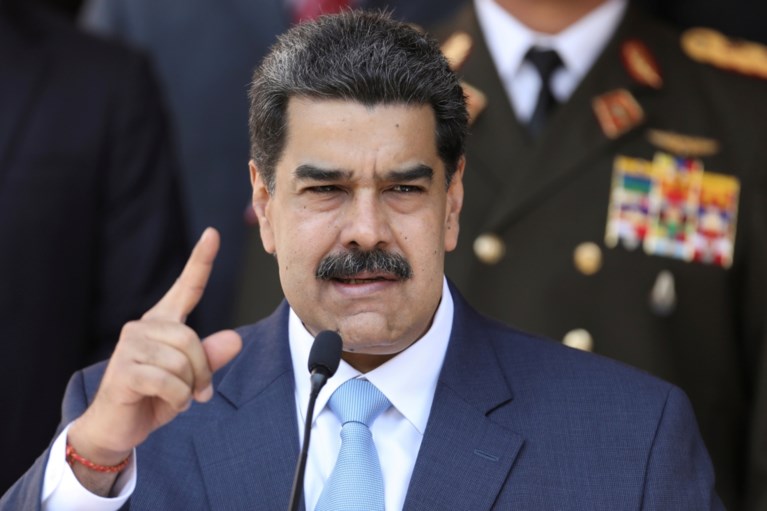 Maduro does so in response to sanctions that Europe took on 11 Venezuelan officials on Monday. That happened again after an eleven action against opposition leader Guaidó, who declared himself interim president of Venezuela last year. He is supported in this by the United States and the European Union, among others. Guaidó declared Maduro's reelection illegal in 2018.
Borrow an airplane
The Socialist President announced during a speech in the Presidential Palace that the EU ambassador, Isabel Brilhante Pedrosa, will be deported. He said of the EU, "If they cannot respect Venezuela, they must leave it."
He added that Pedrosa can borrow a plane so she can leave. After all, flying has become more difficult due to the corona pandemic.
Outside of the US and the EU, more than 50 countries, including most Latin American countries, recognize Guaidó.
(cevt)
.