Chiara Ferragni in tears for Matilda, the French bulldog who has lived with her for almost ten years now.
"It was a terrible day," he tells his followers. "While I was in a meeting, my dog ​​had epileptic seizures and we had to take her to the vet."
There the terrible discovery: "He has a tumor. Now it has stabilized, but I was afraid, I am not ready to lose it".
The influencer asked his fans for support in this difficult time, and there was no shortage. Lots of messages for her.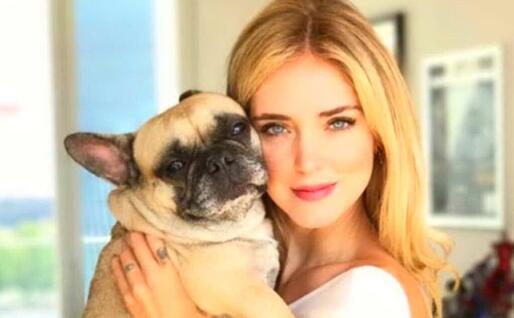 After a while she updated them on the situation: "She is hospitalized by our vet so that she can be checked 24/7 for any other seizures and understand the perfect dosage of anti-epileptic medicines for her."
Wednesday "we hope to be able to return home", where "the radiotherapy sessions will begin in the hope that the tumor will not increase in size". A tumor, explained Ferragni, "very frequent in French bulldogs".
Fedez also spoke on the matter: "We see the glass half full, there is still hope. Fingers crossed and give some support to this potato chip that is sad".
(Unioneonline / L)